Welcome to MAHCONF
Considering the importance of Modern Approach in Humanities in today's world, it seems essential to embark on scientific global inquiries in various aspects. The field of humanities is considered as one of the main areas of knowledge generation around the world. Accordingly, the 6th International Conference on Modern Approach in Humanities provides a unique opportunity for a wide range of academics and experts to discuss topics on novel research and discoveries in the related domains.
6th International Conference on Modern Approach in Humanities which is going to be held in Paris, France on the 2nd to 4th of November, 2018 aims to provide and introduce the latest research results and practical experiences in various fields of humanities, enabling professors, researchers, experts, professionals and interested individuals to exchange the latest scientific achievements and methods with each other and the world. Knowledge sharing has always been recognized as the most practical way to spark up great enhancements in any kind of field let it be Humanities in this case. Throughout this event the challenges that this particular area of study is facing, will be thoroughly discussed as well.
It is worth noting that the series of conferences has been considered as a valid scientific event in the scientific community. The increased number of paper submissions and participants in each conference is a proof of this claim.
Mahconf seeks to pay special attention towards the modern approach of humanities
as in discovering the today's trends in intercultural, political and social systems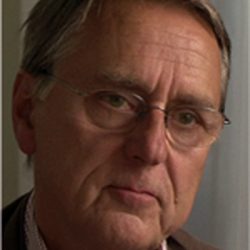 Keynote Speaker
Professor Erhard Friedberg
Topic:
Domination and Power Two Alternative Perspectives to Explain Social Life
Conference Venue: Sorbonne Université 
Centre Malesherbes de l'Université Paris- Sorbonne
Why Should Join this Conference?
Be an oral presenter of the conference and present your research to a truly international audience. Since time slots are limited send your abstract today.
Send your research paper to be a poster presenter at the conference and show your research work to the audience throughout the conference days. A good opportunity for extended discussions.
If you can't attend the conference in person but still you need to build your career with the international community? So, join as a virtual presenter. All the publication benefits are included.
Organizing Committee will offer the participants a city tour free of charge, so learn about Paris's vibrant past and present, away from the crowds and at your own pace, with a friendly local guide.
Attending an academic conference is an opportunity to build networks with other academics and experts in the same or similar field of studies all around the world and to share thoughts on recent advances.
A common reason for attending a conference is no doubt publication. Conference proceedings are always a good way to have your research published and indexed.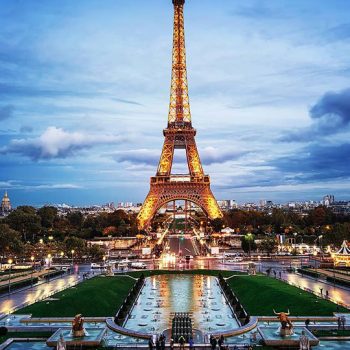 Why Paris ??
The accessibility, appeal, multi-cultural vibe, unique food and venues makes this dazzling city a perfect spot for any type of MICE activities.
From corporate meetings, to academic gatherings, private events, even film and fashion appearances, Paris has been one of the top choices.
This is only possible because of the unique architecture, availability of excellent service, developed infrastructure, the adored language, the class of citizens and options for a wide range of dining and team building activities.
Organizing Committee will offer the participants a city tour free of charge.
Photo Gallery
An event where team work, practical outcomes/solutions and skill sharing is highlighted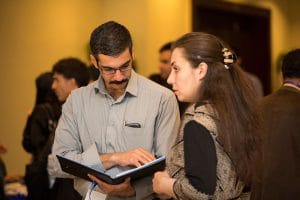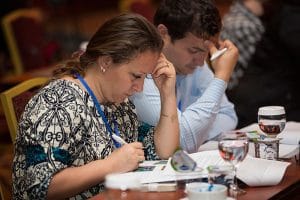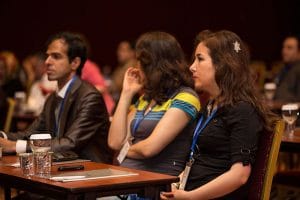 Conference Publication
All papers have publication opportunity in various indexed international journal (SCOPUS, ISI/THOMSON REUTERS, DOAJ, EBSCO, GOOGLE SCHOLAR, COPERNICUS, and many more)
The Conference Proceedings will be published in the conference proceeding with an ISBN in a soft form.
Each Paper will be assigned Digital Object Identifier (DOI) from Cross Ref.
The proceeding shall be submitted to Google Scholar for Indexing










social sciences conference, social sciences conference 2018, humanities conference, psychology conference, psychology conference 2018