The Must-Attend Humanities Conference of the Year
About Humanities Conferences 2023
The International Conference on Modern Approach in Humanities has a long history. Now in its 11th edition, MAHCONF has earned the reputation of one of the must-attend academic conferences of the year in the field of humanities.
Every year, the speaker panel features a diverse group of accomplished scientists, researchers, and other academia members, presenting on subjects that address challenges on both micro and macro levels. Their fascinating research inspires the attendees, facilitates engaging discussions, and reveals hidden patterns and trends that shape the future of the field.
This is a truly international humanities conference. Past attendees joined from countries like the United States, Pakistan, South Africa, France, Egypt, Kazakhstan, Estonia, Thailand, Australia, Mexico, Brazil, Germany, Croatia, China, Spain, South Korea, and dozens of others. The diversity of experiences, research areas, and expertise produces vibrant discussions, filled with questions, brainstorming sessions, and collaboration proposals.
By joining MAHCONF 2023, you will not be simply attending a humanities conference. You will be joining a large community that has stood the test of time.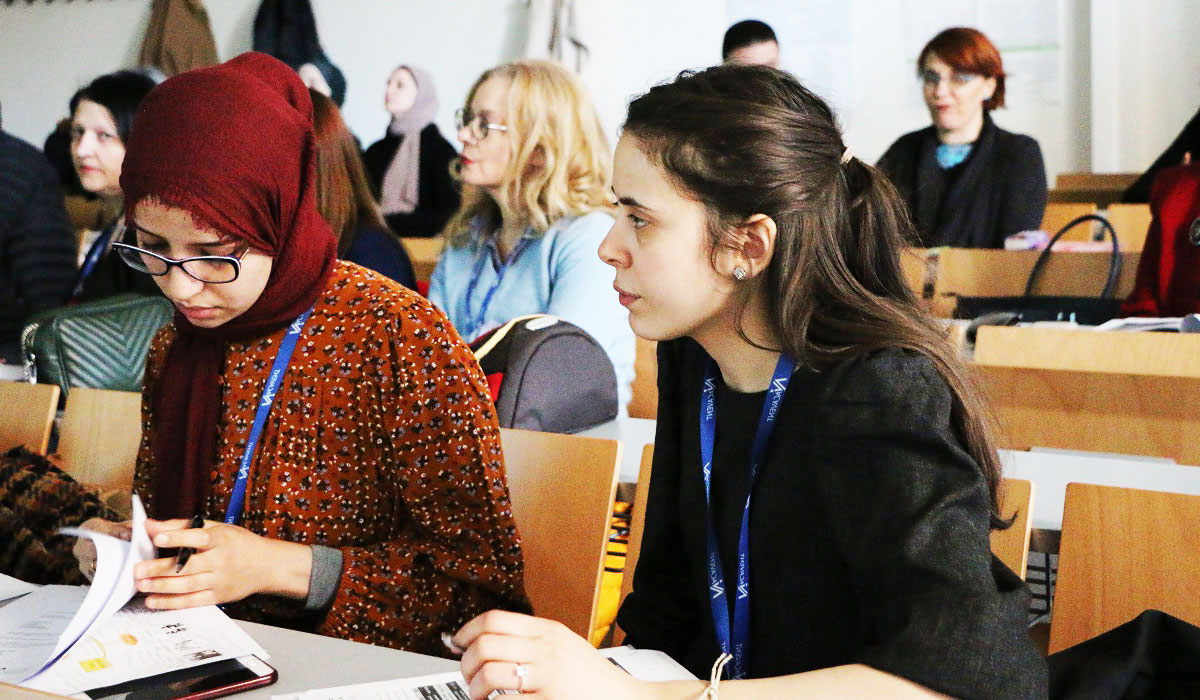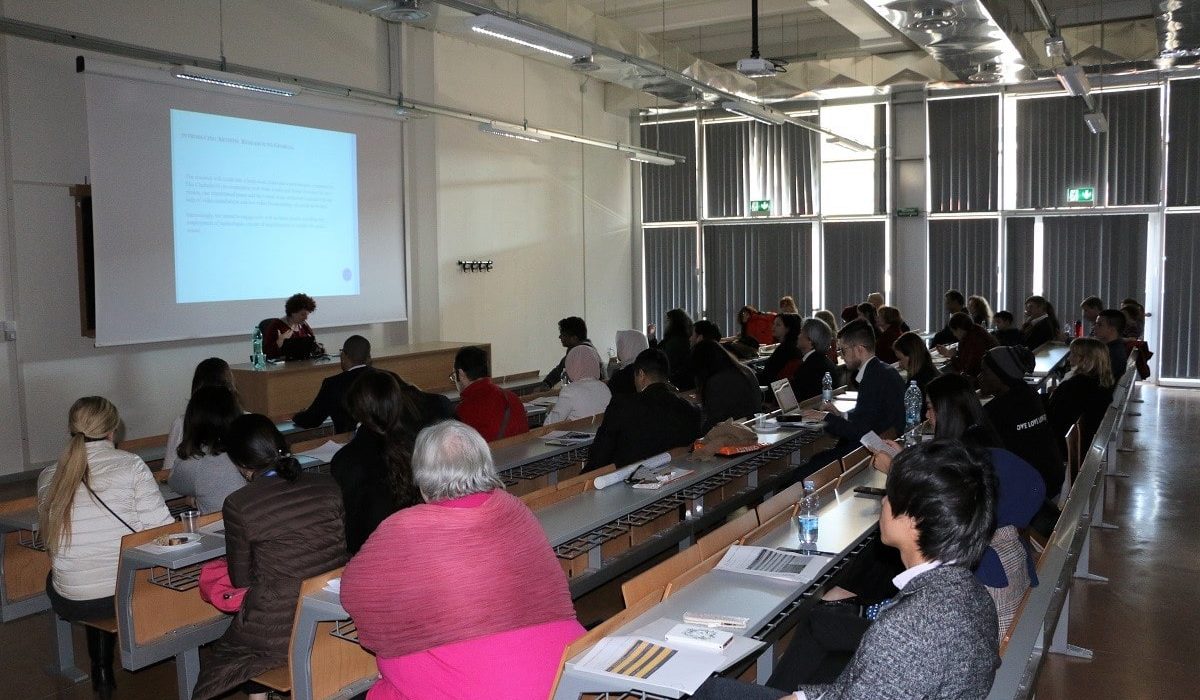 A Humanities conference 2023 where teamwork, practical outcomes/solutions and skill-sharing is highlighted
27 January 2023Paper Submission Deadline
06 February 2023Registration Deadline
17 _ 19 February 2023Conference Dates
A humanities conference that delivers unwavering quality
Be an oral presenter of the Humanities conferences 2023 and present your research to a truly international audience. Presentation slots are limited, so early submission is strongly encouraged.  Send your abstract today.
Submit your research paper to be a poster presenter and show your research work to the global Humanities conferences 2023 audience.
If you can't attend the Humanities conferences 2023 in person but want to share your research with our international community, join as a virtual presenter.
All accepted research papers will be published and indexed in the conference proceedings with ISBN.
Attending MAHCONF will provide an opportunity to network and share thoughts on recent advances with other academics and experts in the same or similar fields.
The organizing committee will offer all participants a city tour free of charge, so learn about Barcelona's vibrant past and present, with a friendly local guide.
Humanities Conference Publication
The Abstracts of all accepted papers will be published in the Conference Abstract Book with ISBN Number. Full papers will have publication opportunities in various Indexed International Journals, including SCOPUS, Web of Science, DOAJ, and many more, or as a Book Chapter.
Each Paper will be assigned Digital Object Identifier (DOI) from Cross Ref.
The abstract book/proceedings shall be submitted to Google Scholarfor Indexing.
The Conference Proceedings will be published with an ISBN Number.
All papers have publication opportunities in various indexed international journals.
Plagiarism Policy & Publication Ethics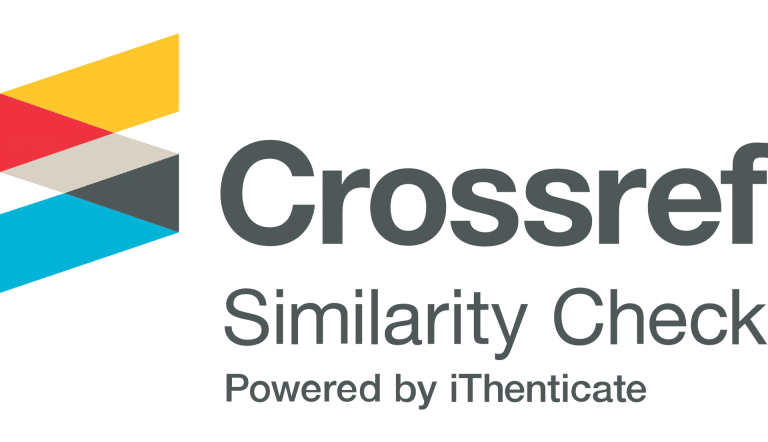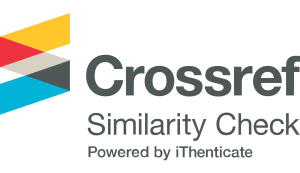 The 11th International Conference of Modern Approach in Humanities follows strict anti-plagiarism policies and, as such, checks every submission for plagiarism using Crossref Similarity Check Powered by iThenticate. All articles submitted to the conference first undergo a plagiarism check before being sent to our scientific committee for review. The submission will be automatically rejected at any time if found plagiarized. If you'd like to find out more information about the iThenticate software, click on the following link: https://www.crossref.org/services/similarity-check/









First Visit Barcelona?
Barcelona is the capital city of the autonomous community of Catalonia in Spain and Spain's second most populated city. Its urban area extends beyond the administrative city limits with a population of around 4.7 million people, being the seventh-most populous urban area in the European Union after Paris, London, Madrid, the Ruhr area, Berlin, and Milan. It is the largest metropolis on the Mediterranean Sea, located on the coast between the mouths of the rivers Llobregat and Besòs, and bounded to the west by the Serra de Collserola mountain range.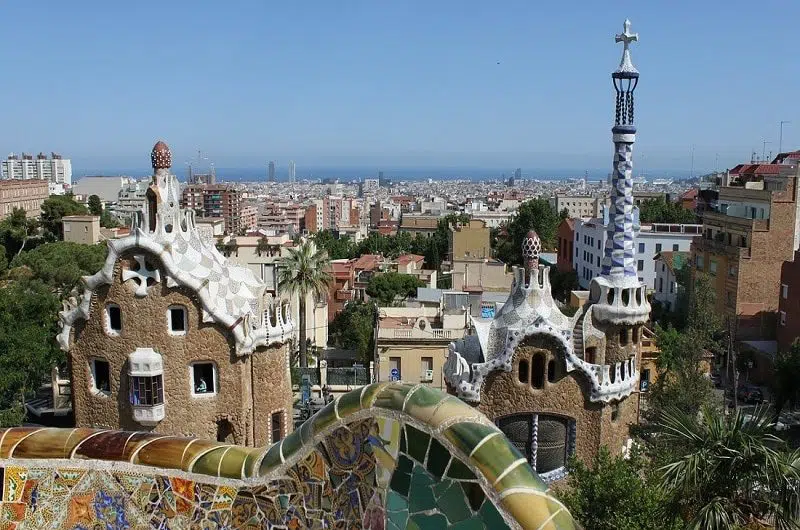 City Tour
We would also like to offer the participants a one-day city tour free of charge. Great chance for participants to mingle around as well as appreciate the city of  Barcelona famous for its vibrant culture, architecture, Art scenes and excellent cuisines.

We look forward to see you all on February 17 to 19 in lively Barcelona.
Conference Venue
Facultats de Filosofia i de Geografia i Història

Address: Carrer Montalegre, 6 Barcelona
Join one of the most anticipated humanities conferences of 2023
REGISTRATION DEADLINE:
06 February 2023
Authors (Students): €340
Authors (Regular): €370
Listener: €140
Virtual Presentation: €160
Extra paper: €75